Scope of work:
UI/UX Design, Front-end & Back-end Development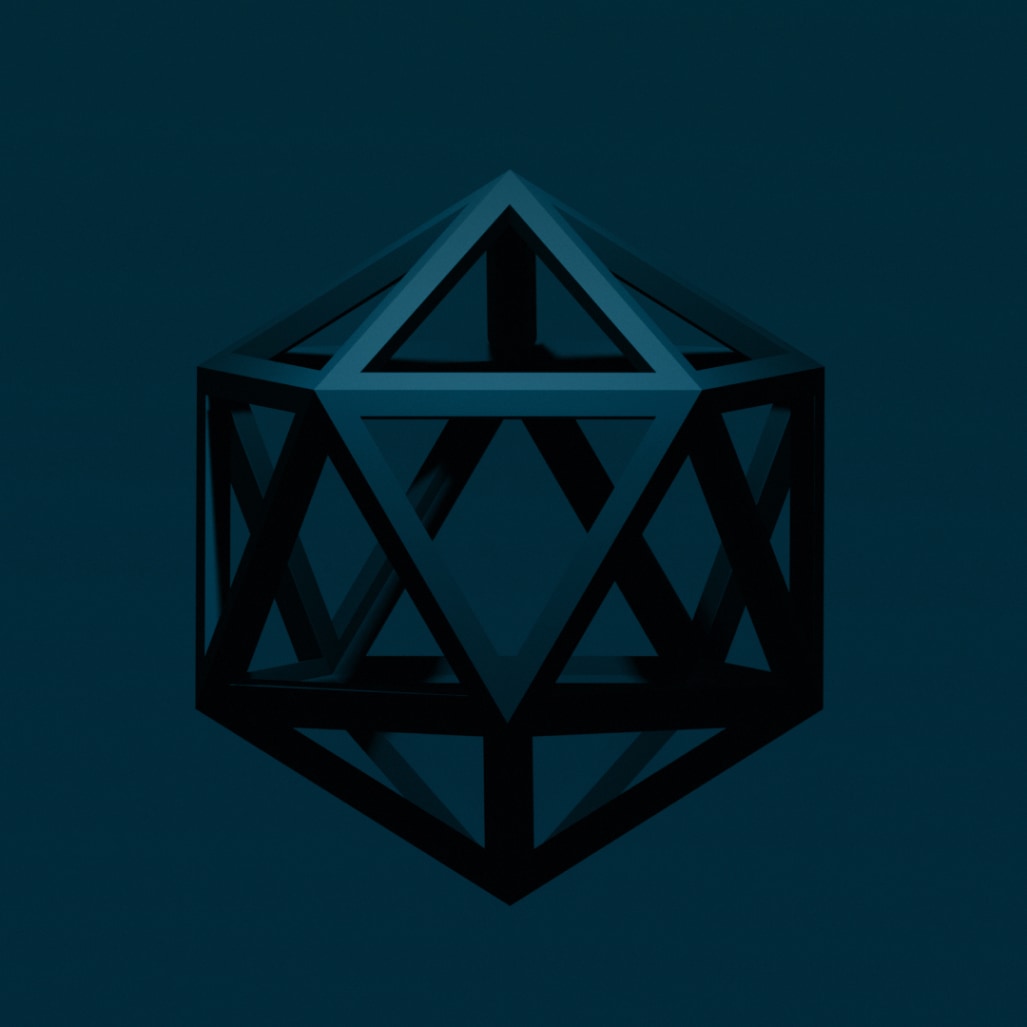 Intro
Techeters Media is a new type of marketing agency that combines design, creativity, technology and classic marketing techniques in its projects. This is exactly what we needed to reflect in the company's promotional landing in order to distinguish it from others in the highly competitive US market
Decision
We have made the site bold in some visual solutions, such as the home screen, but concise so that it is understandable to users. The design and animations of the site are created in such a way as to convey the mood of the brand and outline the company's approach to work.

As the agency works with technology companies and startups, we have created a site that creates the impression of a technology and professional boutique for Techeters customers
Visit website
Home screen
Oh, in fact, this is our pride in this project. The creative concept of the site combines hints of technology and art, so we decided to reflect this from the first seconds of the user's stay on the site. The design with rounded edges and fluids in branded colors, which are like paints spilled on the artist's canvas, follow the user's cursor, try it yourself!
Pixel animation is a kind of hint of manufacturability, which we managed to implement in the animation of text and even in the animation of images, when the user hovers the cursor over them. This unusual solution was borrowed and integrated into a computer game site that combines visual beauty and technology
Mobile
In today's world, mobile design is as important as desktop
Awards
  — This site won international awards
  — This site won international awards